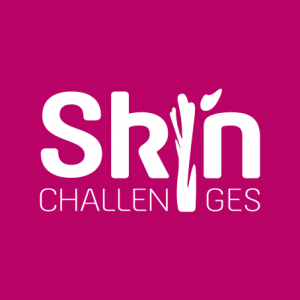 The 13th Annual Meeting on Skin Ageing & Challenges 2022 will take place from November 16th to the 18th at The University of Lisbon, Faculty of Pharmacy, Lisboa, Portugal and Online. More than 300 participants will be attending in person and online after a long period of online meetings.
This year's conference will answer all your questions concerning healthy skin. International experts will gather to present their latest discoveries in the field. Skin Ageing & Challenges 2022 speakers will shed light on the following topics:
Skin Bacterial and Fungal Microbiota & The Novel Technologies for their Analysis
Impact of Lifestyle, Diet, and Environmental Factors on Skin Health
Skin Diseases (Bacterial Infections, Atopic Dermatitis…) and Skin Ageing
Exosome Technology and Extracellular Vesicles as Theranostic Tools for Skin Ageing and Diseases
Targeting Mitochondria for a Healthy Skin
Incorporating AI in the Dermatology Industry
Reprogramming Methods for Skin Rejuvenation
Molecular Characterization of Skin Layers
---
Abstract Submission
Short Oral Presentation submission deadline: October 26
Poster Presentation submission deadline: October 31
More details on abstract submission.
---
Registration
You can register for in-person or online participation. Registration details.
Early bird registration deadline: August 26.
Please contact us for any further information.