Extracellular Vesicles in Facial Aesthetics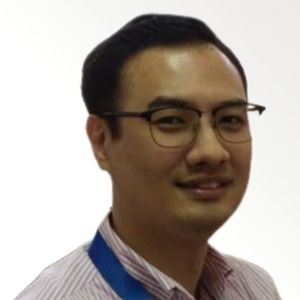 Dr. Jia Xian Law, Universiti Kebangsaan Malaysia, Malaysia, will join Skin Ageing & Challenges 2022 to give a presentation about the "Extracellular Vesicles in Facial Aesthetics".
Extracellular vesicles are known to contain biomolecules which modulate molecular activities of skin cells. Therefore, EVs have great potential in facial aesthetics. The talk will discuss the potential of mammalian and plant EVs in skin rejuvenation, scar removal, and pigment reduction as well as the advanced delivery strategy for EVs.
Join us in November in Lisbon to get introduced to the use of extracellular vesicles for skin rejuvenation. Many other topics will also be covered.
Skin Ageing & Challenges 2022
November 17-18, 2022 – Lisbon, Portugal
www.skin-challenges.com