Evolution of the Facial Skin Microbiome During Puberty in Normal and Acne Skin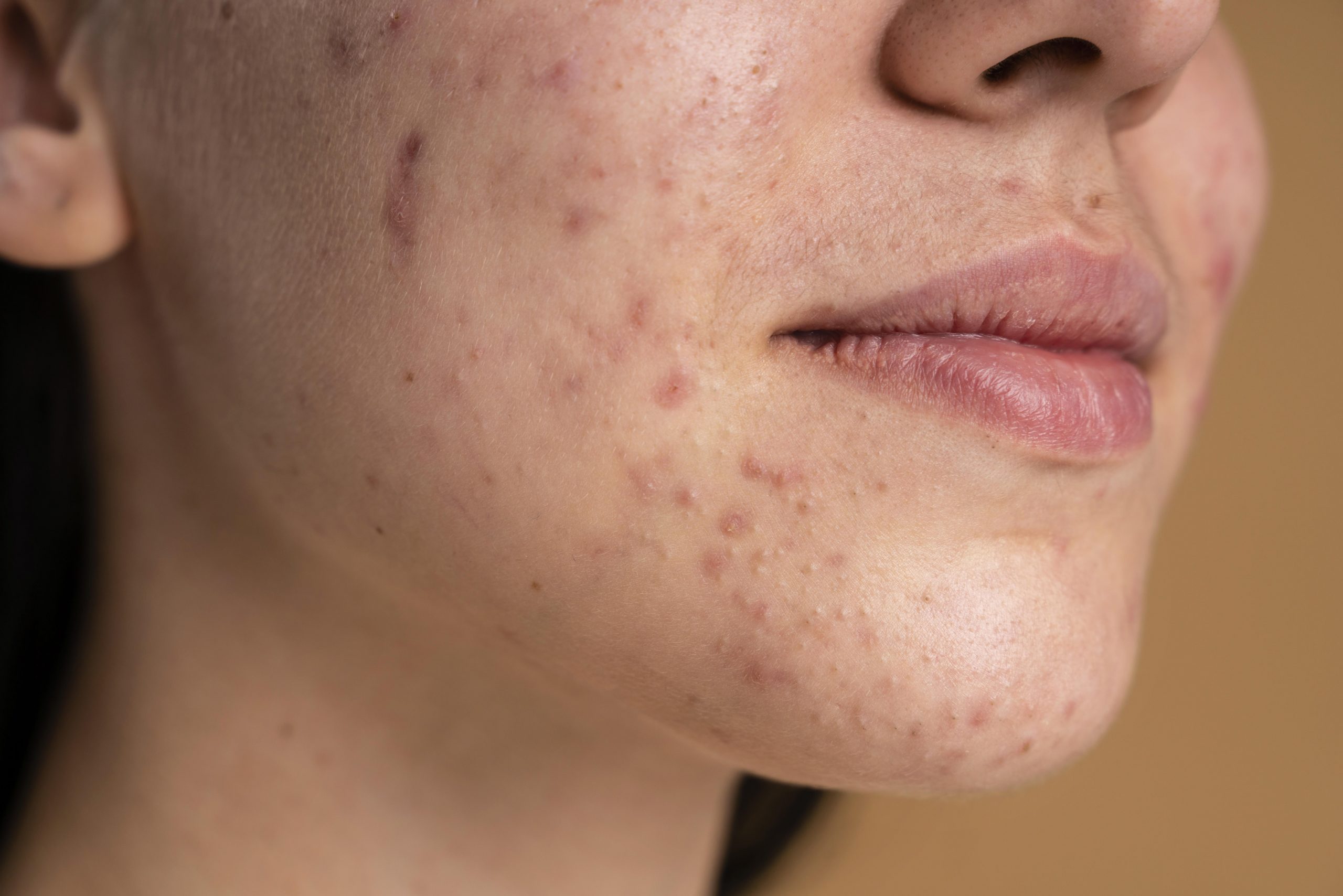 The composition of the skin microbiome varies from infancy to adulthood and becomes most stable in adulthood. Adult acne patients harbour an 'acne microbiome' dominated by specific strains of Cutibacterium acnes. However, the precise timing of skin microbiome evolution, the development of the acne microbiome, and the shift to virulent C. acnes strain composition during puberty is unknown.
Schneider et al. performed a cross-sectional pilot study in a paediatric population to understand how and when the skin microbiome composition transitions during puberty and whether a distinct 'acne microbiome' emerges in paediatric subjects.
Forty-eight volunteers including males and females, ages 7–17 years, with and without acne were enrolled and evaluated for pubertal development using the Tanner staging criteria.
Sebum levels were measured, and skin microbiota were collected by sterile swab on the subject's forehead.
DNA was sequenced by whole genome shotgun sequencing.
A significant shift in microbial diversity emerged between early and late stages of puberty, coinciding with increased sebum production on the face. The overall relative abundance of C. acnes in both normal and acne skin increased during puberty and individual C. acnes strains were uniquely affected by pubertal stage and the presence of acne. Further, an acne microbiome signature associated with unique C. acnes strain composition and metabolic activity emerges in late puberty in those with acne. This unique C. acnes strain composition is predicted to have increased porphyrin production, which may contribute to skin inflammation.
In conclusion the above data suggest that the stage of pubertal development influences skin microbiome composition. As children mature, a distinct acne microbiome composition emerges in those with acne. Understanding how both puberty and acne influence the microbiome may support novel therapeutic strategies to combat acne in the paediatric population.
Skin Ageing & Challenges 2023  this November will dedicate a whole session on the skin microbiome. Submit a related abstract.
Image credit: Image by Freepik
---
Skin Ageing & Challenges 2023
November 9-10, 2023 – Lisbon, Portugal
www.skin-challenges.com
Did you like the news ? Please share it with your circle.