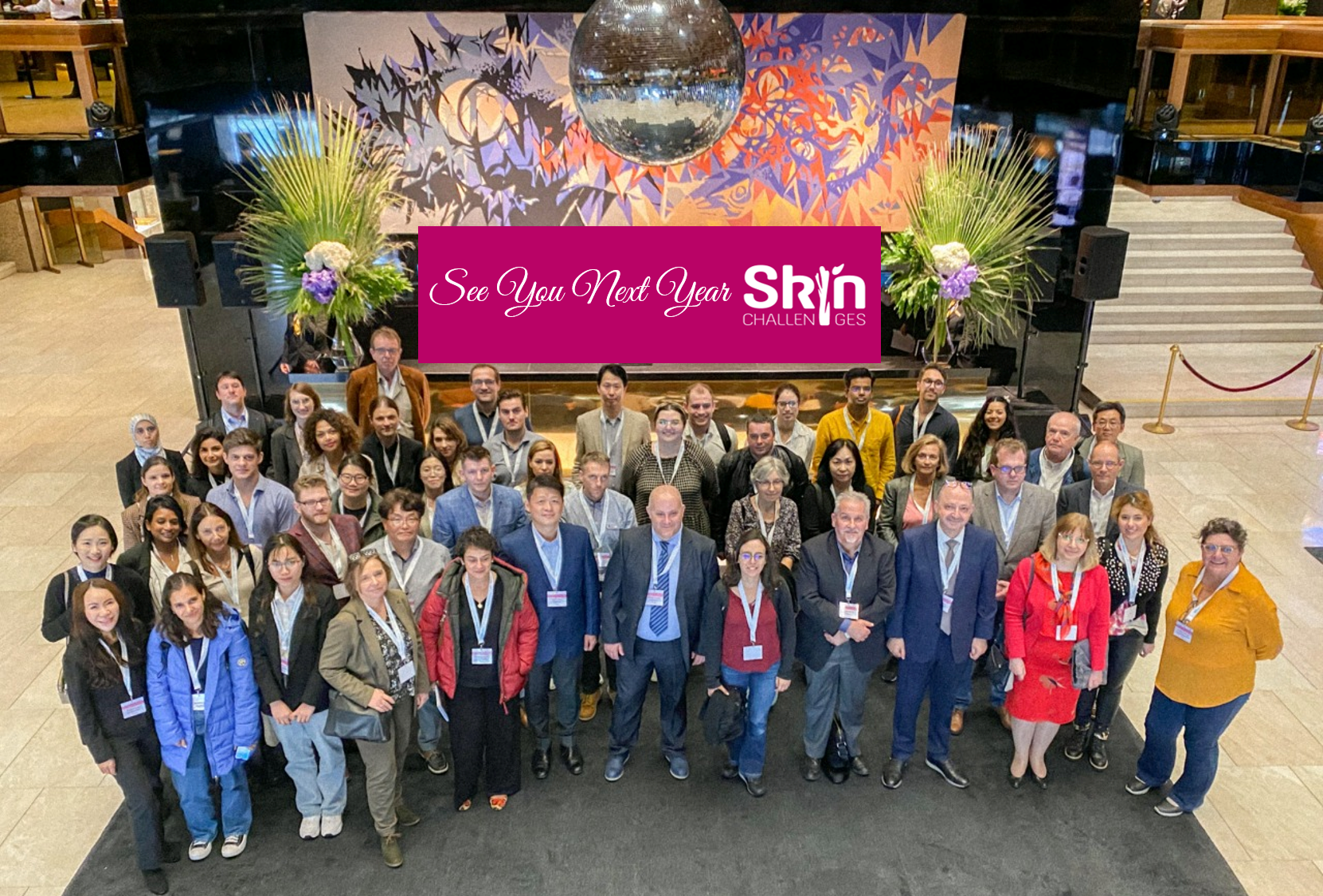 News Release, Skin Ageing & challenges – 22 December 2022.
Skin Ageing & Challenges Committee wishes you all a warm holiday full of happiness and health. The pictures of the 13th annual meeting that was held in November 2022 are now accessible here.
You can have a look at the most important moments of #SkinAgeingandChallenges 2022 that welcomed more than 150 attendees from 25 countries from all over the world. 
More information about the 2022 edition can be found on the website, including the access to replay and abstracts book containing all 61 communications. 
The Skin Ageing & Challenges Committee thanks all participants for their contribution and presence. 
Stay tuned for the next conference edition in 2023!
Skin Ageing & Challenges Team
Website | LinkedIn | Facebook
Did you like the news ? Please share it with your circle.