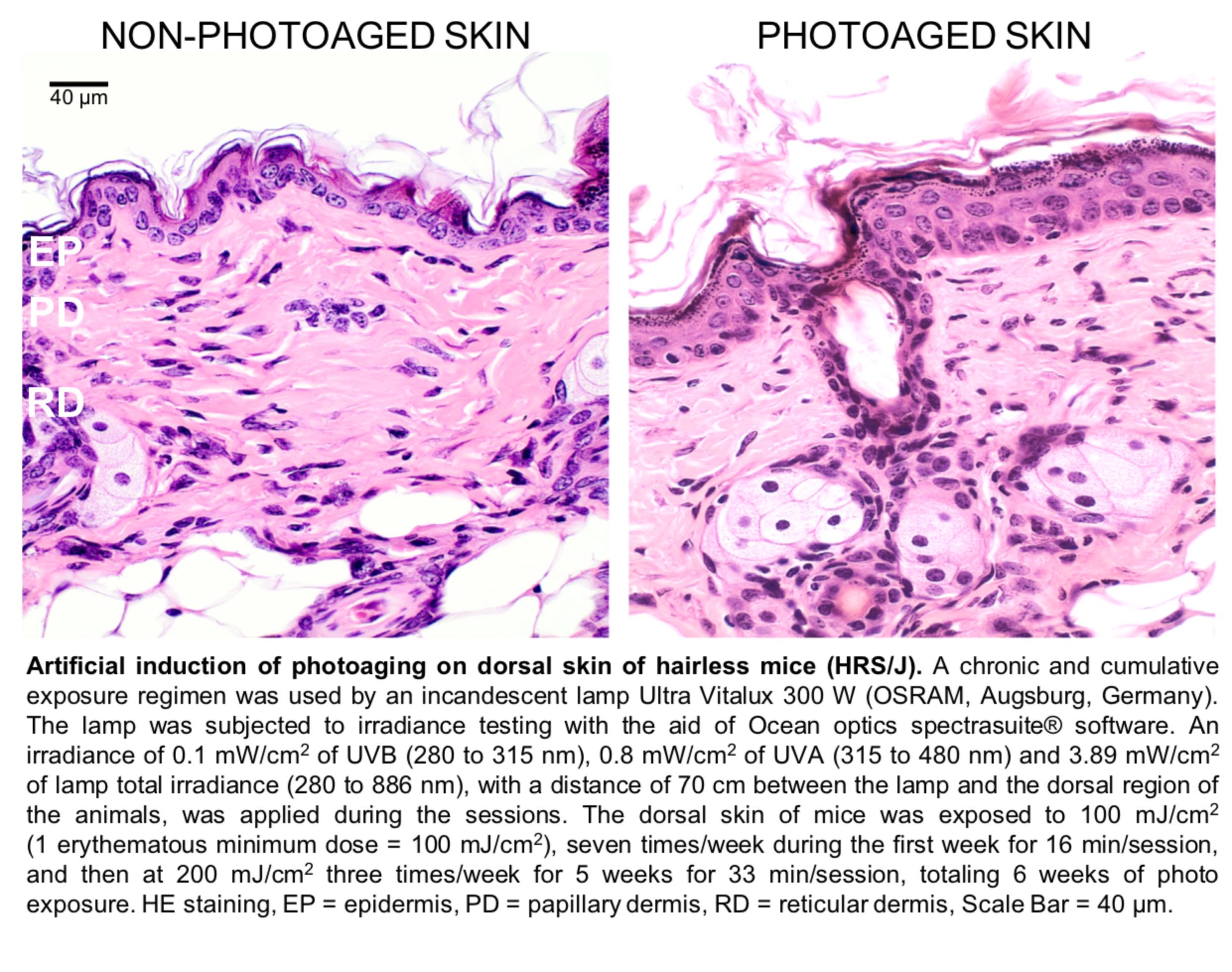 Among the Best Images contest submitted images, the organizing committee selected Dr. Lia Mara Grosso Neves's submission.
Dr. Neves also will present a short oral entitled "Polysaccharide‐rich hydrogel formulation combined with photobiomodulation repairs UV‐induced photodamage in mice skin" during the Skin Challenges 2020 Virtual Congress.
If you wish to submit your images for Best Images contest, please follow the link here.
Please follow and like us: