Workshop – Skin Microbiota 2020: What is new ?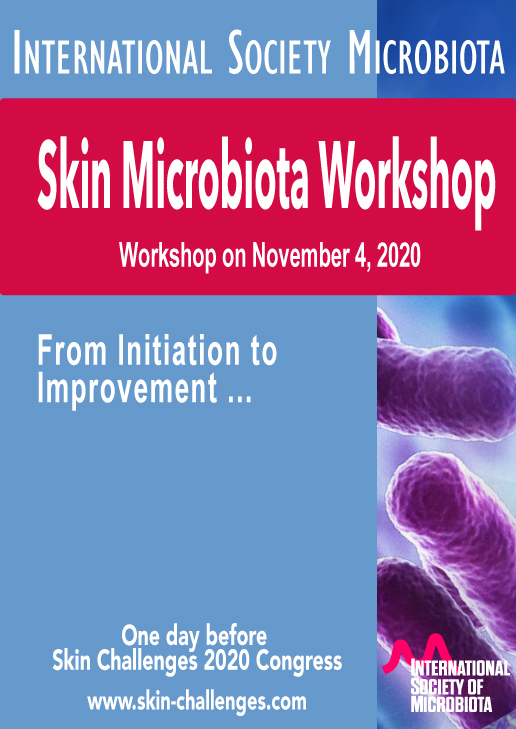 In collaboration with the International Society of Microbiota (ISM), we are pleased to announce the organization of the first workshop dedicated to Skin Microbiota which will be held one day before the 11th International Congress on Skin Challenges 2020 Congress,  on November 4, 2020.
For more info, please follow this link.
Did you like the news ? Please share it with your circle.