Skin Challenges 2022 Dinner will be held on November 17 at 8pm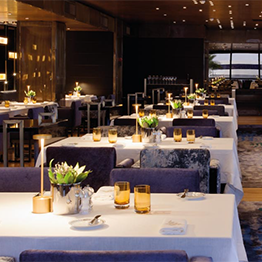 The Skin Ageing & Challenges Dinner 2022 will be held on Thursday November 17. We invite you to register online.
This dinner is organized for speakers but also for attendees who would like to share a wonderful moment, with other attendees. You can join us by registering here by November 15.
It is a perfect opportunity to have an interactive discussion with all Academics and Industrials from around the world, and enjoy a delicious Portuguese meal.
Did you like the news ? Please share it with your circle.