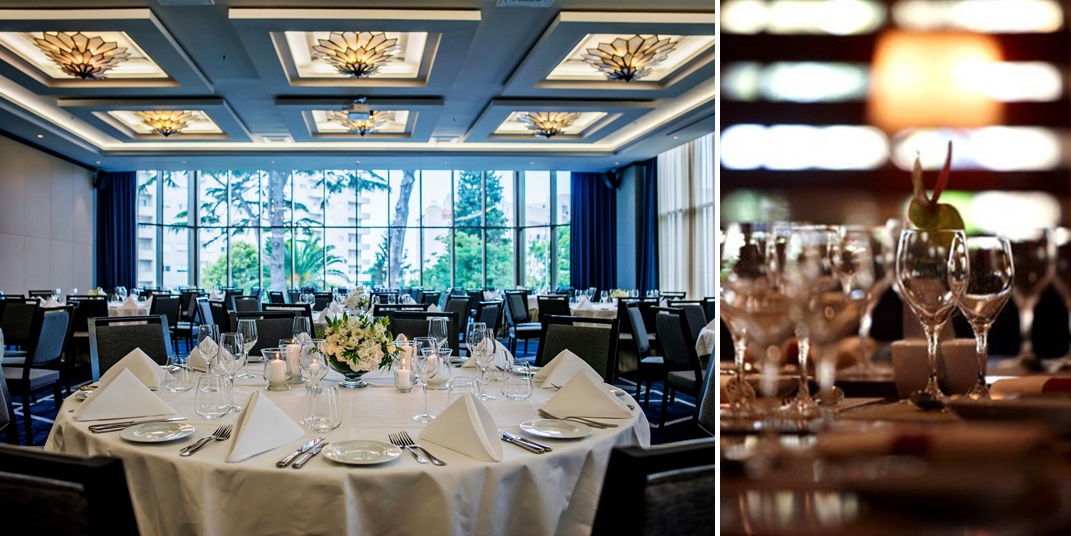 The Skin Challenges Dinner 2019 will be held on Tuesday, February 26 – 8 PM at the Crowne Plaza Hotel. We invite you to register online.
It is a perfect opportunity to have an interactive discussion with all Academics and Industrials from around the world, and enjoy a delicious Portuguese meal.
Attend this dinner by registering here by February 20.
Did you like the news ? Please share it with your circle.