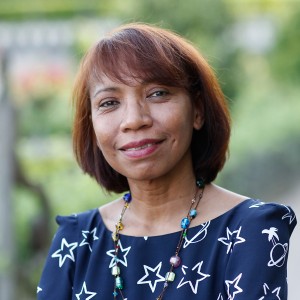 The Scientific Committee of Skin Aging & Challenges is honored to welcome
Prof. Chantal Pichon, from French National Center for Scientific Research (CNRS), France, who will present her recent advances on the Dialogue between the skin and the microbiota and the consequences on the Immune System.
Prof. Chantal Pichon has received the Scientific contribution award 2019 during the International Conference of Targeting Microbiota 2019, which took place in Krakow, Poland on Oct 10-11, 2020.
Skin Ageing & Challenges 2020
November 5-6, 2020 – Porto, Portugal
www.skin-challenges.com
Did you like the news ? Please share it with your circle.