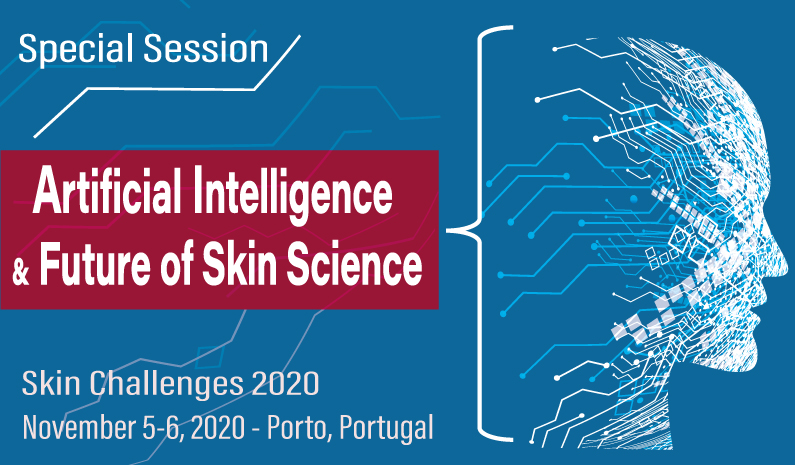 The scientific committee is pleased to announce during Skin Ageing & Challenges 2020, a session dedicated to Artificial Intelligence & Skincare.
The aim of this session is to present the last advances and innovations in the field of Artificial Intelligence (AI) applied to Skincare, and to connect all the key actors involved in skin assessment and analysis: clinician, dermatologist, academic, start-up, industrial, mathematician, computer scientists, and bioinformatician, in order to initiate the discussions on the development and applications of novel AI technologies to skincare.
All scientists and industrials are invited to present their last innovations.
Please don't hesitate to contact us with any complementary information.
To submit an abstract for the session, please find all modalities here.
Did you like the news ? Please share it with your circle.