Skin Microbiome Profile of Healthy Cameroonians and Japanese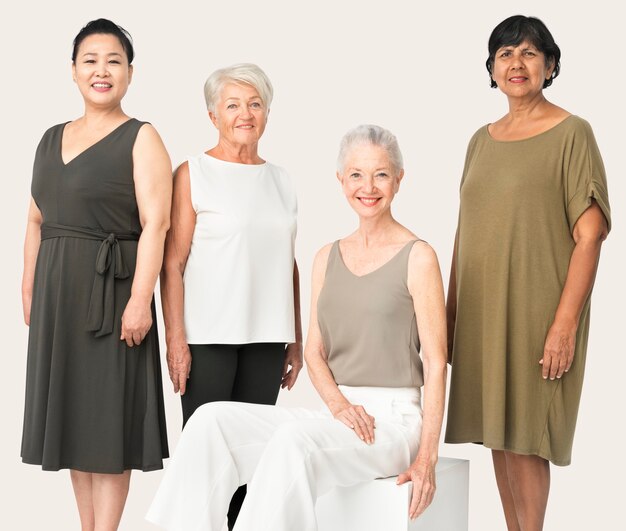 The commensal microbes of the skin have a significant impact on dermal physiology and pathophysiology. Racial and geographical differences in the skin microbiome are suggested and may play a role in the sensitivity to dermatological disorders, including infectious diseases.
Little is known about the skin microbiome profiles of people living in Central Africa, where severe tropical infectious diseases impose a burden on the inhabitants. This study provided the skin profiles of healthy Cameroonians in different body sites and compared them to healthy Japanese participants.
The skin microbiome of Cameroonians was distinguishable from that of Japanese in all skin sites examined in this study. For example, Micrococcus was predominantly found in skin samples of Cameroonians but mostly absent in Japanese skin samples. Instead, the relative abundance of Cutibacterium species was significantly higher in healthy Japanese.
Principal coordinate analysis of beta diversity showed that the skin microbiome of Cameroonians formed different clusters from Japanese, suggesting a substantial difference in the microbiome profiles between participants of both countries. In addition, the alpha diversity in skin microbes was higher in Cameroonians than Japanese participants.
These data may offer insights into the determinant factors responsible for the distinctness of the skin microbiome of people living in Central Africa and Asia.
---
Join Dr. Kazuhiro Ogai in Skin Ageing & Challenges 2022 this November to know more about this study.
---
Skin Ageing & Challenges 2022
November 17-18, 2022 – Lisbon, Portugal
www.skin-challenges.com
Did you like the news ? Please share it with your circle.