Skin Ageing & Challenges 2023 Recap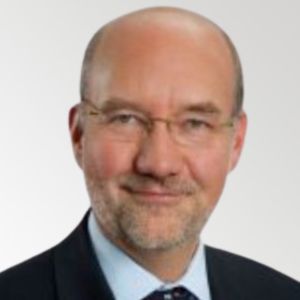 As the curtains close on the 14th Annual Skin Ageing & Challenges Conference in Lisbon, we reflect on the event's resounding success, brilliantly steered under the president, speakers and scientific committee. The conference not only met but exceeded its scientific aspirations.
During the dynamic sessions on November 9-10, 2023, we delved into pivotal issues such as the effects of climate change on skin ageing, the vital role of the Gut and skin microbiome, and the intersections of epigenetic and metabolism in skin health.
The conference was enriched by over 36 enlightening presentations and celebrated exceptional achievements in skin research through the Skin Ageing & Challenges 2023 Awards.
This year's conference was a testament to the vibrancy and dedication of our community. The fruitful discussions and knowledge exchange have set the stage for future innovations in skincare.
We extend our heartfelt gratitude to all the speakers and attendees whose contributions made this event remarkable.
Looking ahead, we eagerly anticipate reconvening in 2024 to continue our journey at the cutting edge of skin research and discovery.
Did you like the news ? Please share it with your circle.