Evonik – Winner of the Innovation Award 2021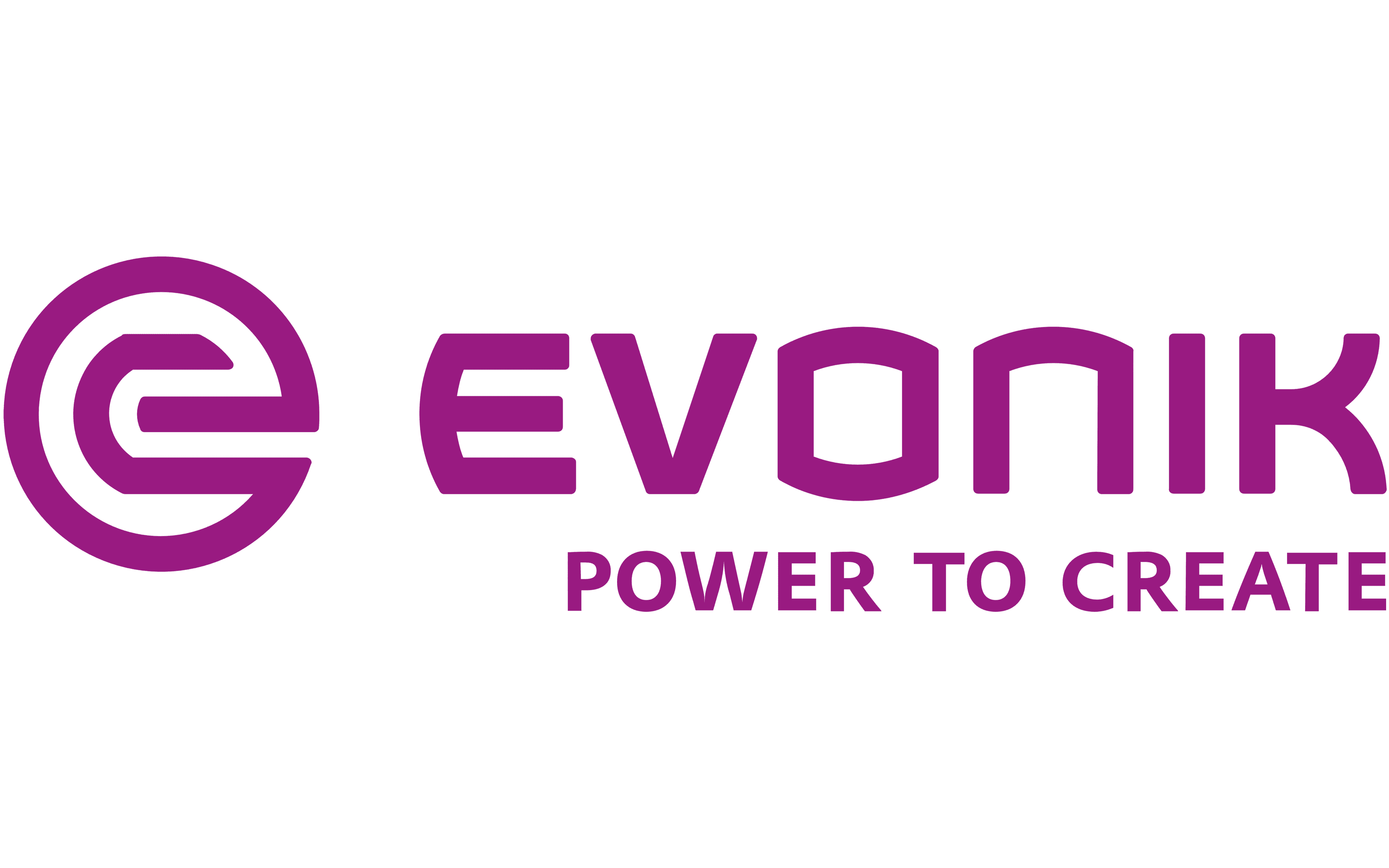 Evonik, represented by Jennifer Schild during the 12nd Conference on Skin Ageing & Challenges 2021, was discerned one of the Innovation Awards 2021. Ms. Schild presented "Daylight Defense with Innovative Bioactive Sphingolipid" on behalf of Evonik Operations GmbH, Germany.
Evonik is a sustainable specialties partner to companies who develop and market products for beauty and personal care. Customers leverage our broad portfolio of ingredients, technologies and services to generate superior sustainability and functionality outcomes that can enable and enhance their formulations.
Inspired by the diversity of ceramide structures, Evonik developed the bioactive sphingolipid Hydroxybutyroyl Phytospingosine which could be shown to protect human skin from UV-induced DNA damage leading to an accelerated skin regeneration and re-balanced skin tone after summer stress.
Skin Ageing & Challenges 2021
November 10-12, 2021 – Interactive Online Congress
www.skin-challenges.com
Did you like the news ? Please share it with your circle.