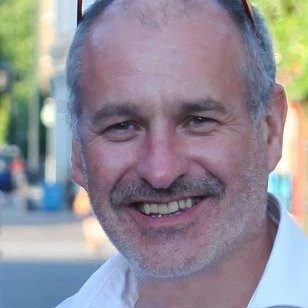 The Scientific Committee rewarded Prof. Paul Matts, from Procter & Gambler (USA), the Best Scientific Contribution of Skin Ageing & Challenges 2021.
Prof. Matts gave an excellent presentation about Ethnic Skin Ageing. The scientific committee congratulates him for his outstanding scientific achievement.
Skin Ageing & Challenges 2021
November 10-12, 2021 – Interactive Online Congress
www.skin-challenges.com
Did you like the news ? Please share it with your circle.