Reformulation of Valsartan for treatment of chronic diabetic wounds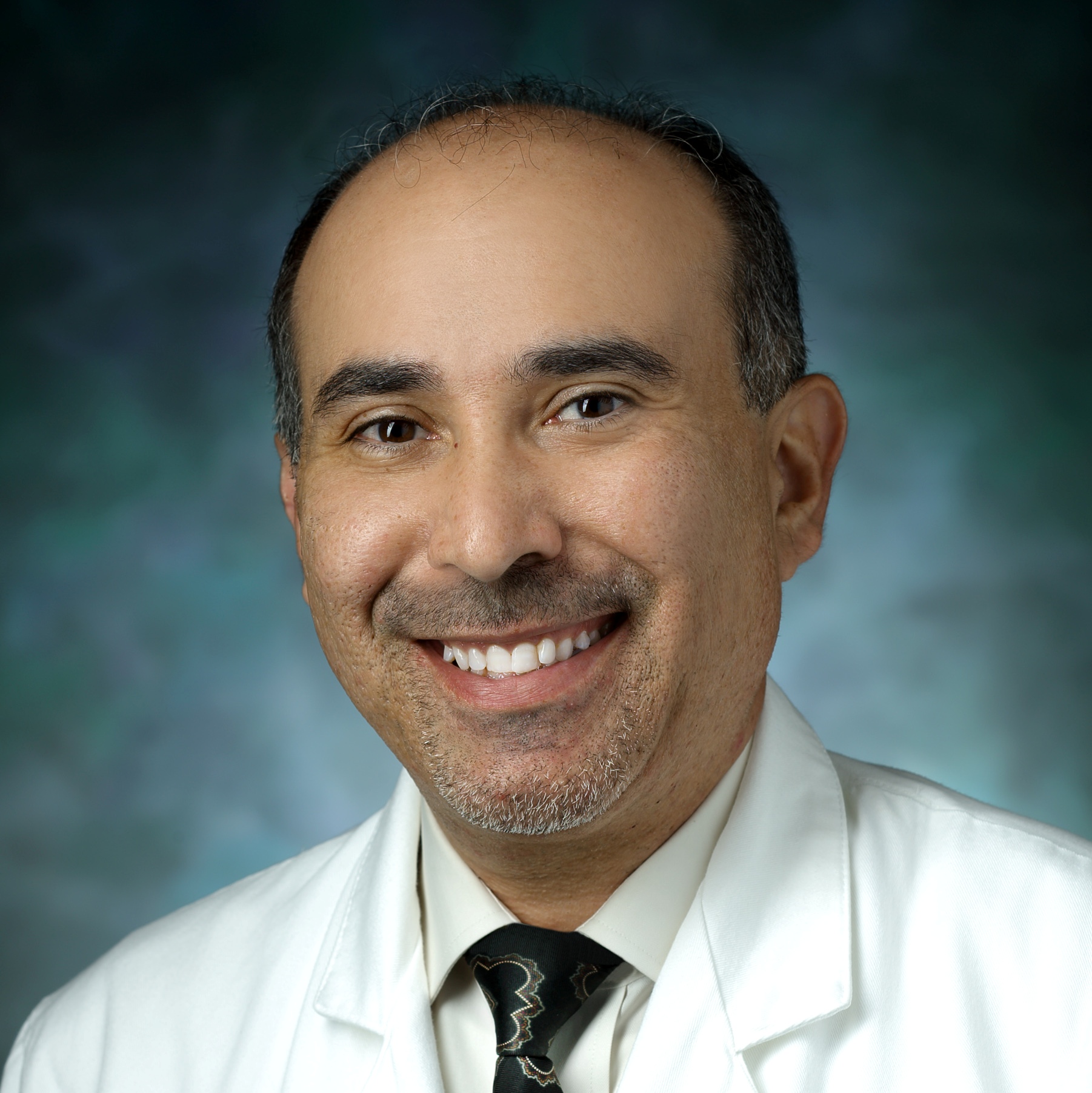 During Skin Ageing & Challenges 2018, Prof. Peter Abadir, Associate Professor of Medicine at Johns Hopkins University School of Medicine, USA will give a presentation about Skin Frailty: role of the Renin Angiotensin System.
According to Prof. AbaReformulation of Valsartan for treatment of chronic diabetic woundsdir: "Despite universal age-related changes in skin which include thinning of the epidermis, degeneration of collagen, fracture of the dermal layer, and atrophy of subcutaneous fat, it is becoming increasingly clear that "frail skin" cannot be solely defined or constrained by chronological age or presence of comorbidities. Data suggest that there is a subset of older individuals at significantly higher risk for developing skin breakdown and wounds. In this session we will utilize clinical case scenarios to illustrate the factors that contribute to frail skin in older adults, highlighting the changes in the Renin-Angiotensin System that contribute to increased skin vulnerability. We will also discuss recent work to reformulate angiotensin receptor blockers into a topical gel for treatment of chronic wounds."
For more information, please check the conference program.