Rethinking the definition of hygiene? – Mutual interactions between the human microbiome and the built environment microbiome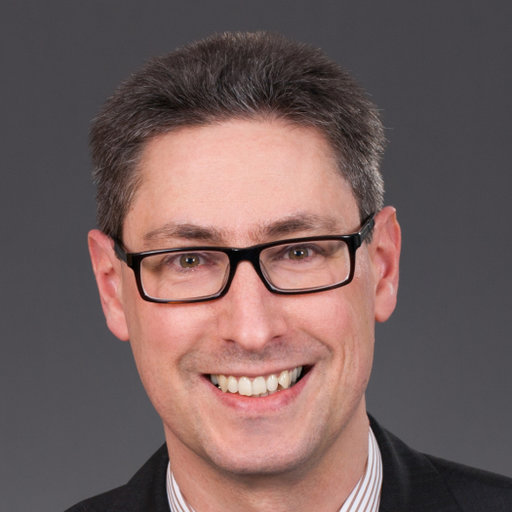 The Scientific Committee is pleased and honored to welcoming Prof. Markus Egert, from Furtwangen University, Germany, which will join us during Skin Ageing & Challenges 2019.
Prof. Egert will talk about the interactions between the built environment microbiome and the human microbiome, including Skin & Gut microbiome.