Marine algae as attractive source to skin care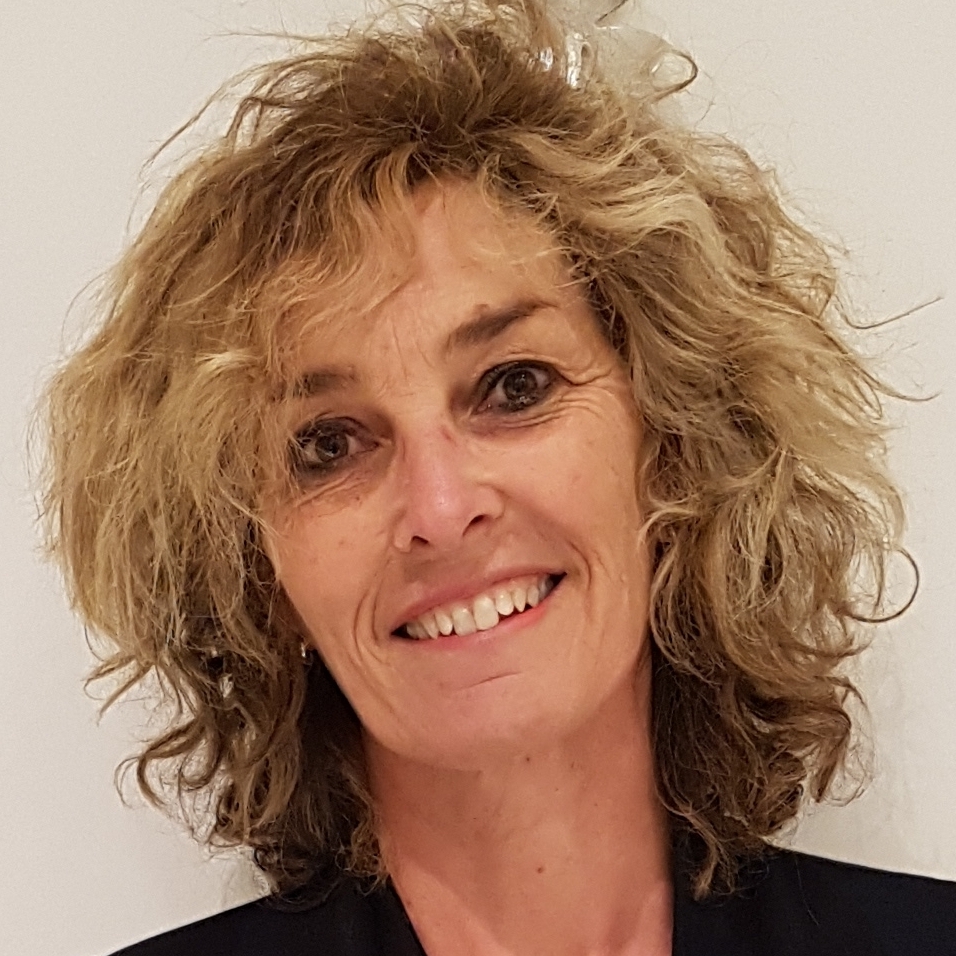 It seems the oceans still have potential for the discovery and development of new compounds and bioactive molecules of microbial origin for cosmetic purposes and human well-being. marine algae are rich-sources of structurally novel and biologically active metabolites, These metabolites include, among others, mycosporine-like amino acids (MAAs), polysaccharides, sulphated polysaccharides, glucosyl glycerols, pigments, and polyphenols.
During Porto Skin Challenges 2018, the lecture presented by Prof. Edith Filaire from the University of Orléans, France will review the role of oxidative processes in skin damage and the action of the compounds from algae on the physiological processes to maintain skin health.
For more information, please check the conference program.