UV Radiation and the Microbiome of the Skin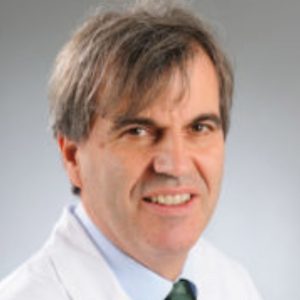 We are delighted to present to you Dr. Peter Wolf, from the Medical University of Graz, Austria.
Dr. Wolf will deliver to us a presentation about "UV Radiation and the Microbiome of the Skin".
According to his field of research, Dr. Wolf says that UV exposure has direct (cell killing) and indirect effects on the microbiome of the skin and beyond (by induction of AMPs, vitamin D, and other molecules). Hereby it affects the growth and diversity of microbiomes. It can restore the balance in dysbiosis of the skin in conditions such as atopic dermatitis and possibly other (skin) diseases and thereby exert a therapeutic effect. Dr. Wolf also adds that an intact skin microbiome may also have the capacity to protect against UV-induced immune suppression and thus diminish skin carcinogenesis.
Skin Ageing & Challenges 2021
November 11-12, 2021 – Lisbon, Portugal & Online
www.skin-challenges.com