Dissecting Systemic Coordination of Epidermal Daily Physiology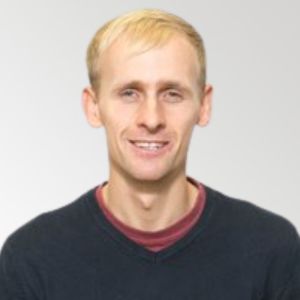 Dr. Thomas Mortimer, Institute for Research in Biomedicine, Spain, will join Skin Ageing & Challenges 2023 to present his latest discoveries "Dissecting Systemic Coordination of Epidermal Daily Physiology".
In mammals, an integrated network of molecular oscillators drives daily rhythms of tissue-specific homeostatic processes. This circadian clock network is required for maintaining health and is compromised by disease and lifestyle choices, such as diet and exercise. However, critical properties of this systemic network, such as which tissues communicate to coordinate their respective programs of daily physiology, and the exact homeostatic processes requiring each communication pathway, remain undefined. To dissect daily inter-tissue communication, Dr. Mortimer and his team have constructed in mice a minimal clock network comprising only two nodes: the peripheral epidermal clock and the central brain clock.
Dr. Mortimer will present a novel approach for cataloguing the systemic dependencies of a given tissue, and in turn identify an essential gate-keeping function of peripheral circadian clocks that guarantees tissue homeostasis.
Join Dr. Mortimer this November to learn more about this new strategy to combat skin aging.
Skin Ageing & Challenges 2023
November 9-10, 2023 – Lisbon, Portugal
LinkedIn | Facebook