Polyamines: Essential Regulators of Epidermal Function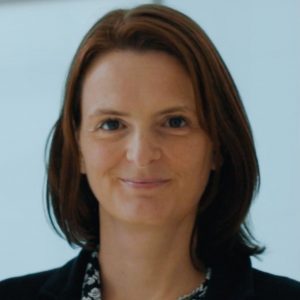 We would like to inform you that Dr. Leah Vardy, from the Skin Research Institute of Singapore, Singapore will join the Skin Ageing & Challenges this year and will give a talk about: "Polyamines: Essential Regulators of Epidermal Function".
During her presentation, she explains that the polyamines putrescine, spermidine and spermine are ubiquitously expressed cations that are essential for normal cellular function. Polyamine levels decline dramatically with age and spermidine has been shown to promote longevity in a variety of model organisms. The polyamines, specifically spermine, show a dramatic reduction in levels in aged skin yet their role within the skin is not well understood. Here, she addresses the role of the three polyamines in the human epidermis. She shows that regulation of the ratio of polyamines is critical for barrier formation and that this change is mediated by the polyamine regulator AMD1. She uses a combination of 2D and 3D cell models to address the mechanism by which polyamines regulate differentiation. She also shows that polyamines are modulated in wound edge keratinocytes on wounding and that this is also driven by AMD1. She shows that this process is essential for the migration of keratinocytes at the wound edge.  Together with her team, their data suggests that the polyamines are essential regulators of keratinocyte behavior in the skin. Understanding their function in normal healthy skin will enable them to determine the potential cause and consequences of decreased levels in aged skin. 
Skin Ageing & Challenges 2021
November 10-12, 2021 – Interactive Online Congress
www.skin-challenges.com