Impact of Pollution on Skin Health & Ageing: Standpoint 2023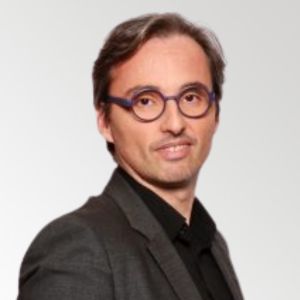 Dr. Luc Aguilar, R&D Director – Microbiome and Exposome Domains at L'Oréal, France, will present the latest updates on the impact of pollution on skin health & ageing during Skin Ageing & Challenges 2023 this November.
You can learn more about Dr. Aguilar's talk and this blooming topic in Skin Ageing & Challenges 2023.
---
About Dr. Aguilar
Luc Aguilar gathers 20 years of experience in the biotech, pharmaceutical and the cosmetic Industry. He joined L'Oreal's group eleven years ago to build the biotechnology Department in Advance Research gearing company's efforts from oil-based towards green and biotech-based ingredients. He is now leading R&D teams focusing on Skin and Hair Microbiome and Exposome Domains. He leads expertises from knowledge to products to tackle pollution, sun impacts, pigmentary disorders as well as skin disorders such as acne eczema and ageing. 
---
Skin Ageing & Challenges 2023
November 9-10, 2023 – Lisbon, Portugal
LinkedIn | Facebook