Effects of Spaceflight on Human Skin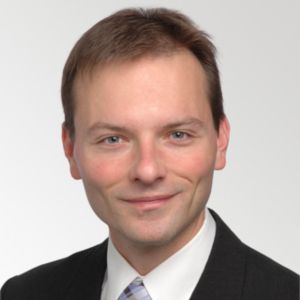 During both short- and long-duration spaceflight, several health problems can occur, including those of the skin. Astronauts experience erythematous, burning, itchy, dry, sensitive, and thinning skin. Other skin problems, such as infections, abrasions, lacerations, delayed wound healing, and accelerated skin aging, are also common.
Human skin-associated microorganisms make a substantial contribution to the microbial ecosystems that inhabit the closed environments in space and human skin microbiome is also subject to change during spaceflight.
Dr. Árpád Farkas, Hautarztpraxis Glattbrugg, Switzerland, will highlight some of the interactions between the space environment and the skin during Skin Ageing & Challenges 2023 this November. His presentation will be  titled: "Effects of Spaceflight on Human Skin".
---
About Dr. Farkas
Dr. Árpád Farkas is a board-certified dermatologist who provides comprehensive dermatological care to patients in the Zurich City area in Switzerland. He is the author of many scientific publications and a book chapter and has been an invited speaker at national and international dermatology conferences. He serves on the editorial board of the Skin Pharmacology and Physiology Journal and contributes to numerous manuscript reviews. His interest areas are cutaneous oncology, inflammatory skin diseases such as psoriasis and lately the effects of spaceflight on human skin.
---
Join Dr. Farkas this November to learn more about the impact of space flight on skin.
Skin Ageing & Challenges 2023
November 9-10, 2023 – Lisbon, Portugal
LinkedIn | Facebook