Climate Change & Skin: An Overview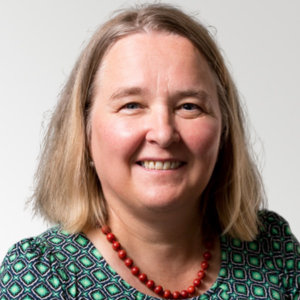 Prof. Tamara Schikowski, from the Leibniz Research Institute for Environmental Medicine, Germany, will introduce the "Climate Change & Environment: Consequences for Skin Health" session during Skin Ageing & Challenges 2023 with a presentation titled ": "Climate Change & Skin: An Overview" .
Join Prof. Schikowski this November to learn more about the impact of climate change on skin.
---
About Prof. Schikowski
Tamara Schikowski is an Environmental Epidemiologist and is currently head of the research group 'Environmental epidemiology of lung, brain, and skin aging' at the IUF-Leibniz Research Institute of Environmental Medicine in Duesseldorf, Germany. 
Her research is directed at understanding how long-term exposure to air pollution and other environmental influences such as climate change can cause health effects in populations, in particular in vulnerable groups such as the elderly and children. She has published more than 170 research and review articles. She is PI of several large-scale cohort studies and is involved in many national and international projects in China, India, and Japan.
---
Skin Ageing & Challenges 2023
November 9-10, 2023 – Lisbon, Portugal
LinkedIn | Facebook