Challenges of Covid-19 Pandemic for Dermatology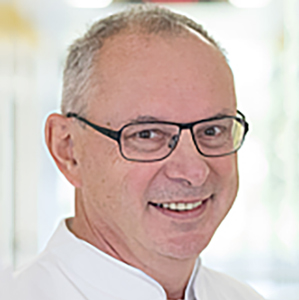 Prof. Uwe Wollina from Municipal Hospital Dresden, Academic Teaching Hospital, Dresden, Germany, will join the Skin Ageing & Challenges 2021 Congress and will give a presentation entitled "Challenges of COVID-19 pandemic for dermatology".
Since December 2019 when the COVID-19 pandemic started in Wuhan, China, the clinical picture of SARS-Cov-2 infections has developed over time. While in the initial Chinese reports, cutaneous symptoms were rarely reported and obviously of no significance.
Skin Ageing & Challenges 2021
November 10-12, 2021 – Interactive Online Congress
www.skin-challenges.com