MicroRNAs as Attractive Biological Targets for Cutaneous Remodeling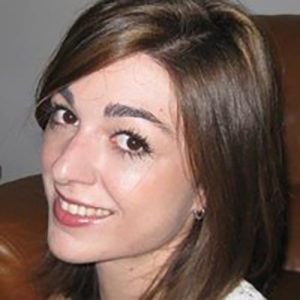 Dr. Elodie Henriet, from CNRS, University of Orléans, France will give a presentation entitled "MicroRNAs as Attractive Biological Targets for Cutaneous Remodeling" during the Skin Ageing & Challenges 2021 Congress.
Dr. Henriet will shed light on MicroRNAs (miRNAs) that are key players in skin morphogenesis, homeostasis and diseases by pairing to the mRNAs of protein-coding genes to direct their posttranscriptional repression. Therefore, miRNAs are considered as relevant molecular targets for compound screening strategies for basic research towards therapeutic applications. In this study, we used the previously described RILES miRNA-ON molecular imaging system to identify natural substances capable of modulating the TGF-β1/miRNA-21-5p signaling, chosen for its essential role in re-epithelialization of wounds. By screening a small library of natural plant extracts, we identified three positive regulators of miRNA-21-5p activity in human keratinocytes, among which the Silybum marianum (L.) Gaertn extract. We demonstrated that the effect of Silybum marianum (L.) Gaertn on miRNA-21-5p activity is dependent on a mixture of flavonolignans, called silymarin (SM). Using a RNA-seq analysis, we found that SM regulates keratinocyte differentiation, cell cycle and, unexpectedly, lipid metabolism. We uncovered molecular mechanisms underlying the effects of SM on these biological processes. Finally, we evaluated the therapeutic efficacy of SM in the imiquimod (IMQ)-induced psoriasis-like mouse model. Our results suggested that SM may hold promise as therapeutic reagent in psoriasis and related disorders.   
Skin Ageing & Challenges 2021
November 10-12, 2021 – Interactive Online Congress
www.skin-challenges.com