Halal Cosmetic: Concept and Challenges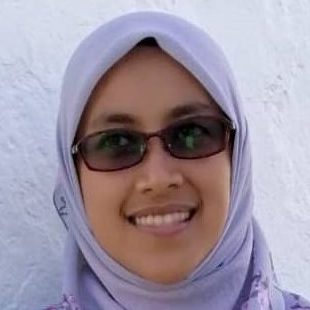 Dr. Fatin Nur Majdina Nordin, University Malaya Halal Research Centre, Malaysia, will join the Skin Ageing & Challenges 2021 Congress and will give a presentation entitled "Halal cosmetic: Concept and challenges".
Dr. Nordin will shed light on cosmetic and evolution. In fact, cosmetics have been used by people since ancient times, and continued to evolve until today. The world cosmetic industry is expanding and growing fast. Besides, Asian market becomes one of the fastest growing markets. Malaysia's cosmetic industry is expected to grow at a compound annual growth rate (CAGR) of 4.2% from RM 6.4 billion in 2018 to RM 7.9 billion by 2023. Currently, halal cosmetic is also getting places in the world market because of the quality assurance and safety which attract both Muslims and non-Muslims consumers and entrepreneurs. Besides, the manufacturing of halal cosmetics is seen as a sort of innovation in skincare and cosmetics industry. Thus, this session will address issues related to Halal cosmetic as follows: Concept of Halal cosmetic, Differences between halal and general cosmetics, Issues and challenges, Guidelines for preparing halal cosmetic in Malaysia.
Skin Ageing & Challenges 2021
November 10-12, 2021 – Interactive Online Congress
www.skin-challenges.com