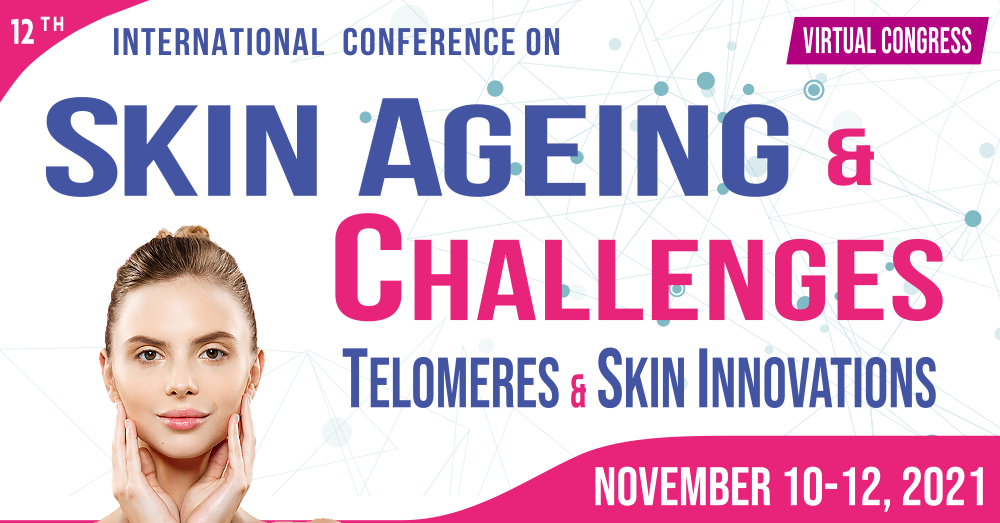 During the Skin Ageing & Challenges 2021 congress, a session dedicated to "Skin Challenges 2021 Innovation" will be organized. If you wish to present recent innovations in all fields related to skin, please send your abstract to the Scientific Committee. We will prioritize the following topics:
Skin Regeneration and Wound Healing
Telomeres and Skin Ageing
Artificial Intelligence & Skincare
Ingredients & finished products
Non-invasive methods to evaluate and image the body volatiles
Others
Submit your innovation before October 10, 2021.